Headteacher's Welcome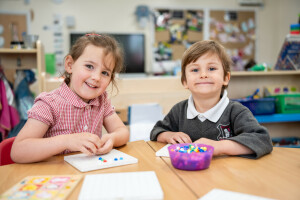 On behalf of our Local Advisory Board and staff, I would like to welcome you and your child to Whiteknights Primary School website.
Our school strives to attain excellence in a happy, caring, secure and dynamic community, where we all have the opportunity to achieve our highest potential. I hope that the years pupils spend here are happy and successful.
I am sure that you will agree with me that your child's education is the most important outcome of their time at school. Education is a means for us to change our lives for the better; a good education gives us the chance to live longer, enjoy success, create life chances, provide for a family and much, much more. I am confident that every parent and carer wants these for their children.
Yours sincerely,
Mr. Francois Walker
Headteacher