Year 5 and Year 6 Shine at Performance and Power Test!
18th October 2023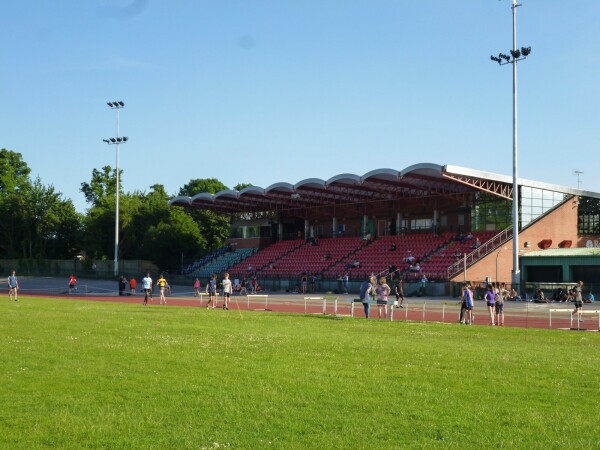 Congratulations to our Year 5 and Year 6 pupils for their impressive performance in the Performance and Power test conducted by Fundamental Fitness and Athletics. On 26th of September, the students showcased their athletic prowess through a series of challenging activities.
In recognition of their outstanding achievements, 33 pupils have received an exclusive invitation to join Fundamental Fitness and Athletics (at the Reading Athletics Club) for a complimentary training trial session. Notably, Eliana from Year 6 exhibited remarkable skills in all five activities and has earned a one-month free training opportunity.
Fundamental Fitness and Athletics specialises in athletics coaching sessions designed to help children build a strong foundation for their sporting future. Their sessions are led by fully qualified UKA athletics coaches with extensive experience and knowledge. The training covers a spectrum of athletic aspects, including agility, balance, coordination, endurance, flexibility, speed, and strength, encompassing various athletic events such as sprints, hurdles, throwing, jumping, and relays.
For those aspiring for a more competitive path in athletics, FFA also maintains close associations with Reading Athletics Club and Bracknell Athletics Club.
To explore further details about FFA and the training programmes they offer, please visit their website at: Fundamental Fitness and Athletics