Our Harvest Celebration: Nourishing Hope on World Food Day
16th October 2023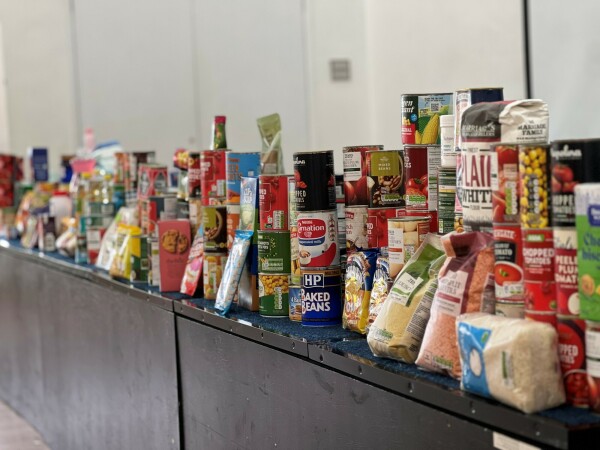 This year our Harvest celebration happened to coincide with the global observance of the United Nations' World Food Day (16.10.2023) an occasion dedicated to promoting healthy eating habits and uniting in our efforts to eradicate hunger by the ambitious target of 2030. The issue of food security is of paramount concern in today's world and we are deeply touched by the tremendous generosity demonstrated by our Whiteknights community.
Your contributions to the Harvest Celebration will be channeled towards supporting the Reading Food Bank, ReadiFood.
ReadiFood is an independent Food Bank providing food parcels in the greater Reading area - a critical initiative that plays a pivotal role in ensuring that vulnerable individuals and families have access to nourishing meals and essential goods. 
If you would like to find out more about how to get involved with ReadiFood and their initiatives, you can visit their website through this LINK.